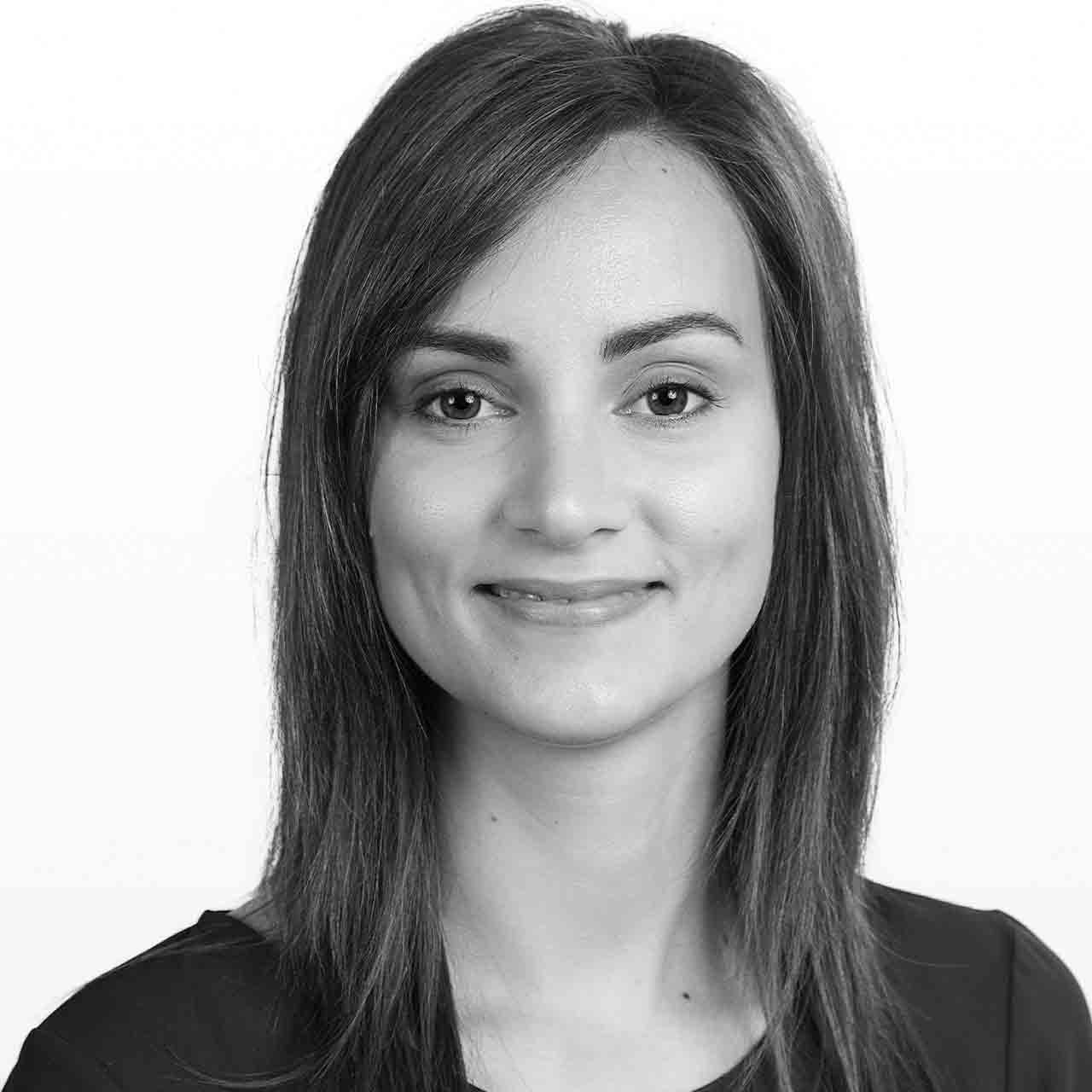 Lili Kovalenko - Office Assistant
Lili joined the Safstrom & Company PS team in 2012. She handles reception, back office support and bookkeeping. Lili earned an Administrative Assistant Certificate from Bellingham Technical College.
In her free time, Lili enjoys spending time with her husband and two young children, as well as cooking and riding dirt bikes with her family.