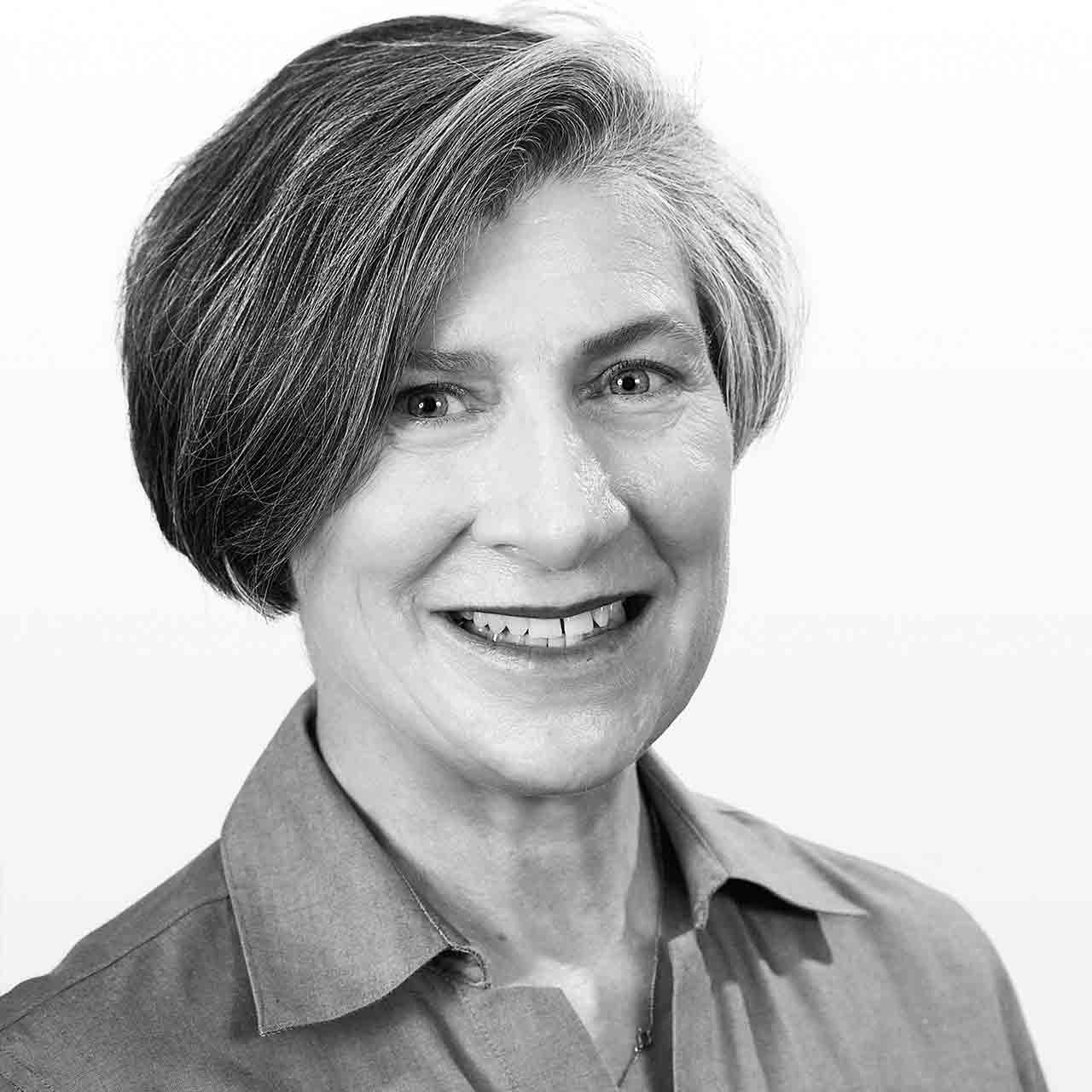 Erin Bonipart, CPA - Senior Accountant
Part of the Safstrom & Company PS team since 2009, Erin handles accounting for the firm's small business clients. She also has experience with individual, partnership and corporate federal and multistate taxation, as well as passive foreign investment company (PFIC) rules and compliance.
Erin's previous professional experience includes working in the corporate tax department of Frank Russell Company in Tacoma, Washington. She also spent several years as part of the tax staff in the Seattle office of Arthur Andersen LLP.
Erin earned a BA in Business Administration, Accounting from the University of Washington. She is a Certified Public Accountant and a member of the American Institute of CPAs and the Washington Society of CPAs.
She has a passion for downhill skiing and loves spending time on the slopes with her husband, Brian, and their two teenagers. Erin also enjoys playing tennis, biking and cooking.